Personal Care in the Comfort of Your Home
Prefiero en Casa is specialized in the selection of quality caregivers for the elderly in Madrid to provide in-home non-medical care.
We believe there is nothing more important for a person than to receive the highest quality care to live a fully independent life in the comfort of their home.
We know that finding the ideal caregiver for your loved ones is not an easy task and that is why we are here to help you.
Prefiero en Casa, was born as a recruiting firm specialized in non-medical caregivers, in order to satisfy the needs that arise in homes where there is a situation of dependency.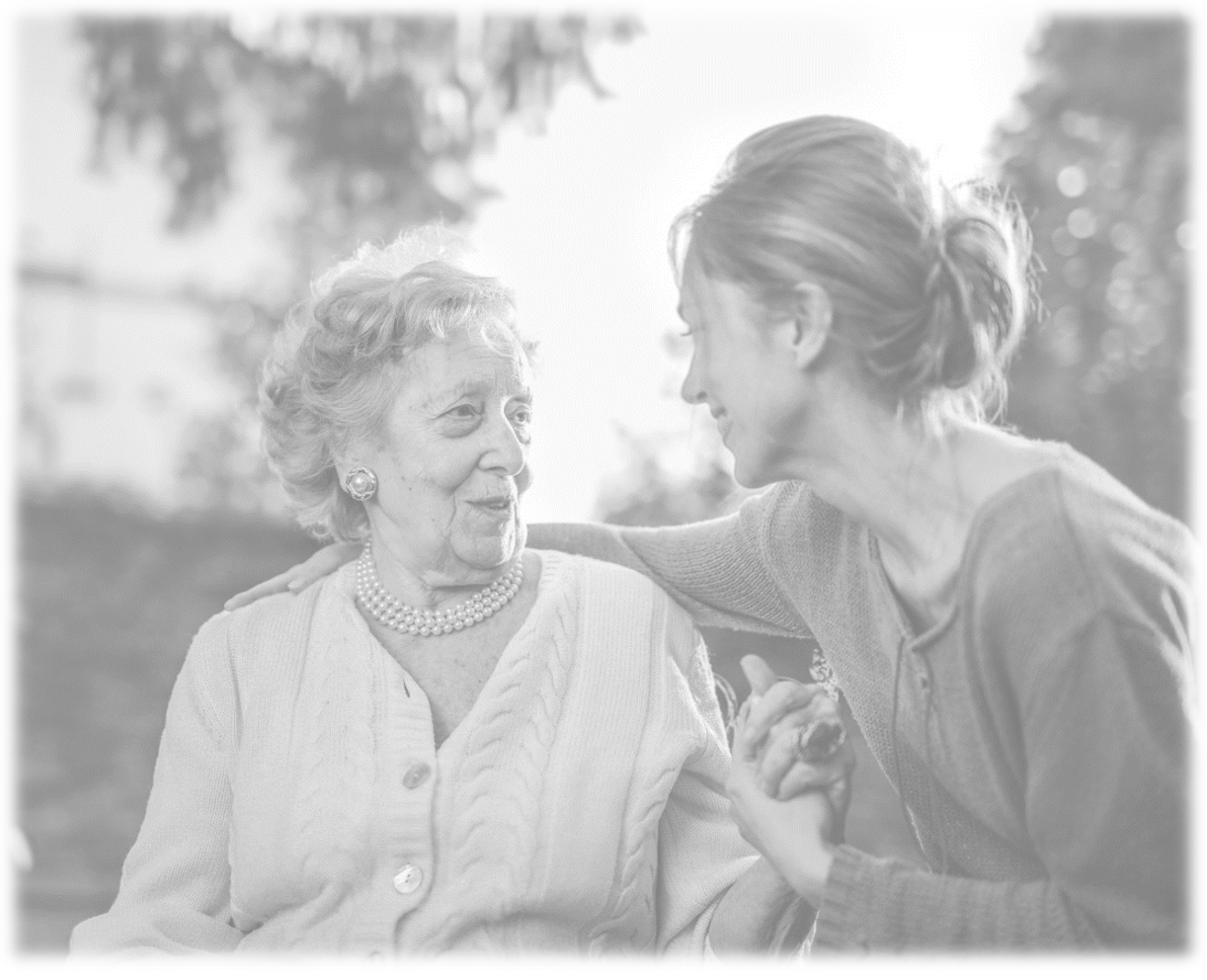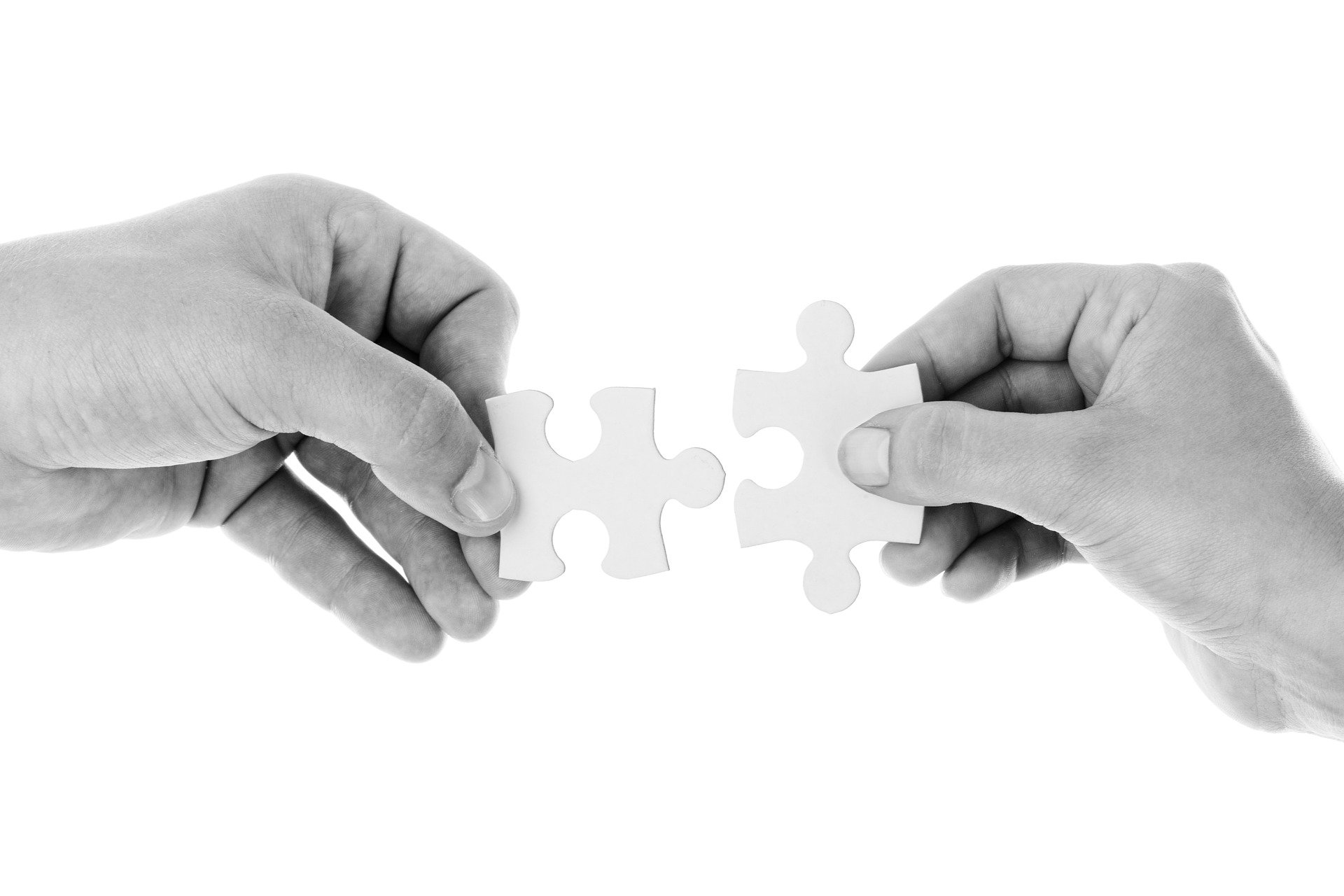 Don't worry, we'll take care of everything

We know that every elderly or dependent person and every family has their own needs, and therefore each service is personalized and will be evaluated:
Assessment of the all the care needs.

Selection of candidates who meet all the requirements to cover those needs

Formalisation of legal-labour procedures.

Monitoring of the care-dependent relationship.

Unlimited replacements when the situation requires it.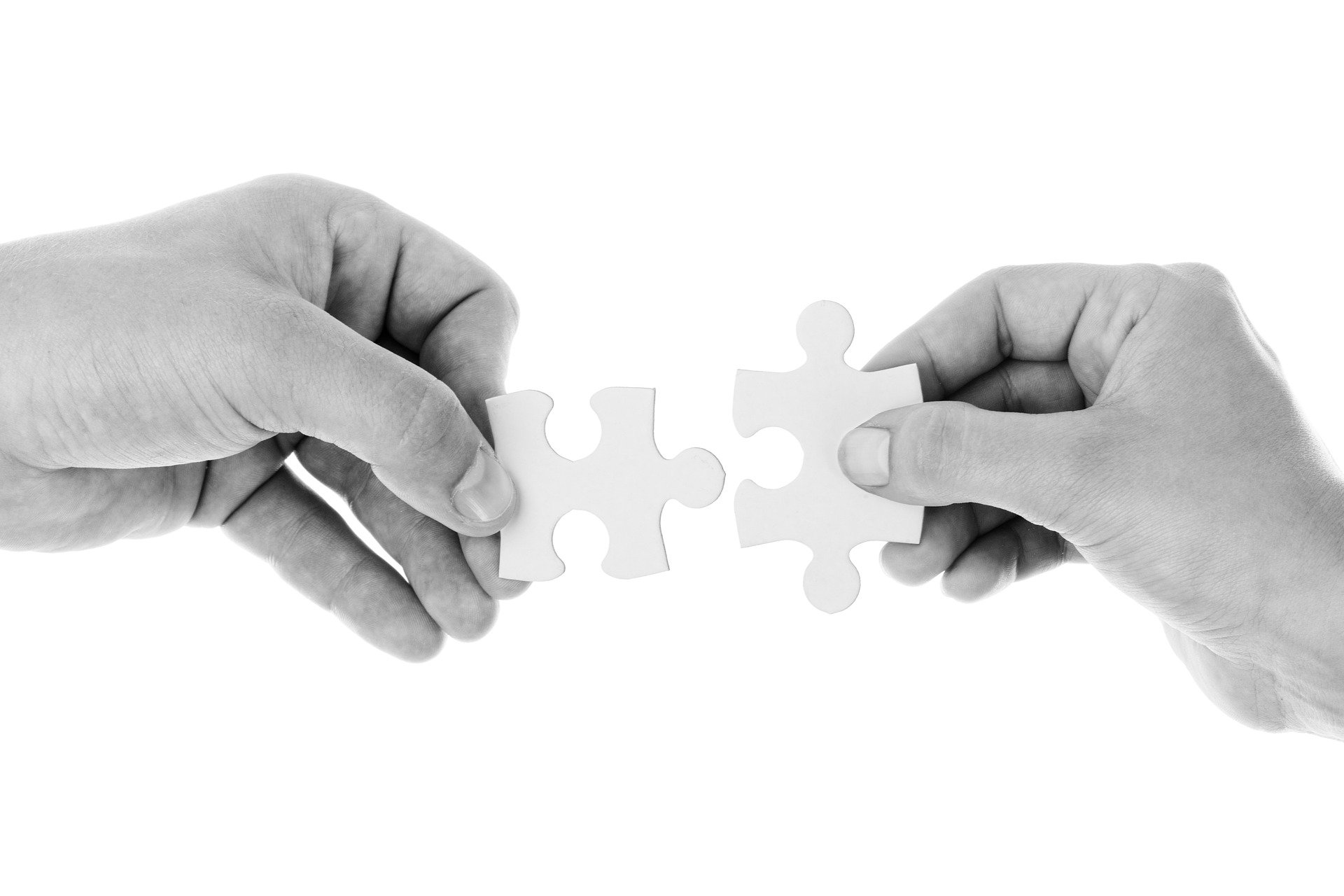 Our greatest asset: the caregivers

At Prefiero en Casa  we know that fighting the submerged economy and precarious and illegal hiring in this sector is a major social challenge.
About 30% of the people who work as domestic caregivers in our country don't have an employment contract.
We want to dignify and professionalize the status of the caregiver and try to give him/her the social and professional recognition he/she deserves.
People who take care of others show great dedication, work ethic and spirit of sacrifice, which are all attributes to be protected, respected and valued by means of a labour relationship.